Jump-Start Your Store Installation Projects for Faster Store Resets and Re-openings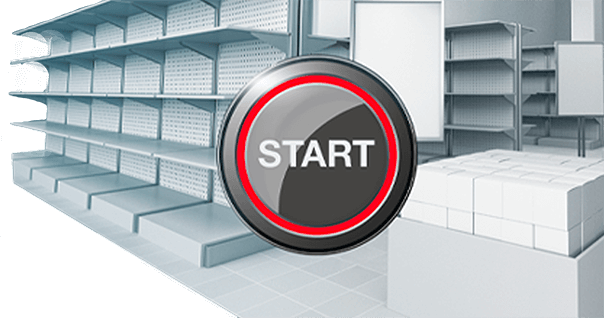 Benefits of bundling…
When you add Store Opening Solutions' inventory management and consolidation experience to installation services, you get the value of a true end-to-end solution from a strategic partner.
Benefits of bundling consolidation and installation services with Store Opening Solutions:
Staffing Consistency

Store Opening Solutions teams are comprised of experienced, W2 employees who work consistently across your stores to maintain a high level of familiarity with your brand, your people and your processes. Your installation team installs each fixture, shelf, display, sign or other store component with a strong attention to detail. The teams overseeing consolidation work hand-in-hand with the installation teams at your work sites to ensure all the details are managed.

Unmatched Accountability

Your installation team is led by a Store Opening Solutions supervisor who manages your project to make sure deadlines are met and your installation projects stay within scope. With one trusted partner overseeing consolidation and installation at each store location, the lost and mis-placed items, the no-shows, and the lack of accountability disappear. We get to know you. We see your success as our success. In addition to managing the day-to-day details, we'll use data about your stores to help you innovate, anticipate and plan so you can stay ahead of the game.

End-to-End Visibility

The ability to see where your inventory is – from the initial purchase order to delivery of fixtures to a store site – is critical in managing successful store projects. Store Opening Solutions' INVision platform offers 24×7 real-time visibility. You'll always have the data you need to anticipate and proactively manage each store project.
Together, we can implement and manage strategic store programs to achieve maximum efficiency, accuracy and reduced spend.