Customer-Purpose Built Support
Go Beyond Inventory Tracking with INVision
INVision is our custom online portal that empowers you to view, manage and place orders in real time and generate customized reports that allow you to make smart decisions and improve efficiency.
Log In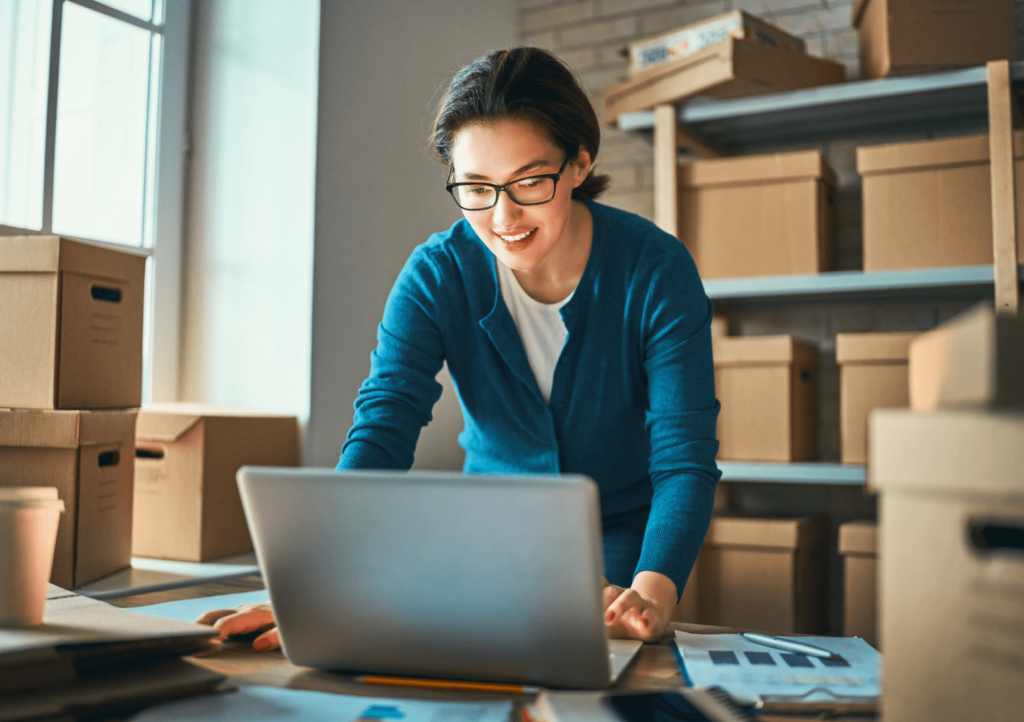 Ready to get started?
Ongoing Daily Inventory Support
INVision enables comprehensive support and functionality that can be used as a standalone inventory control system or integrated seamlessly into your existing system. Working as an extension of your team and harnessing the capabilities of INVision, Store Opening Solutions will help you implement and manage strategic store programs with maximum efficiency, accuracy and reduced spend.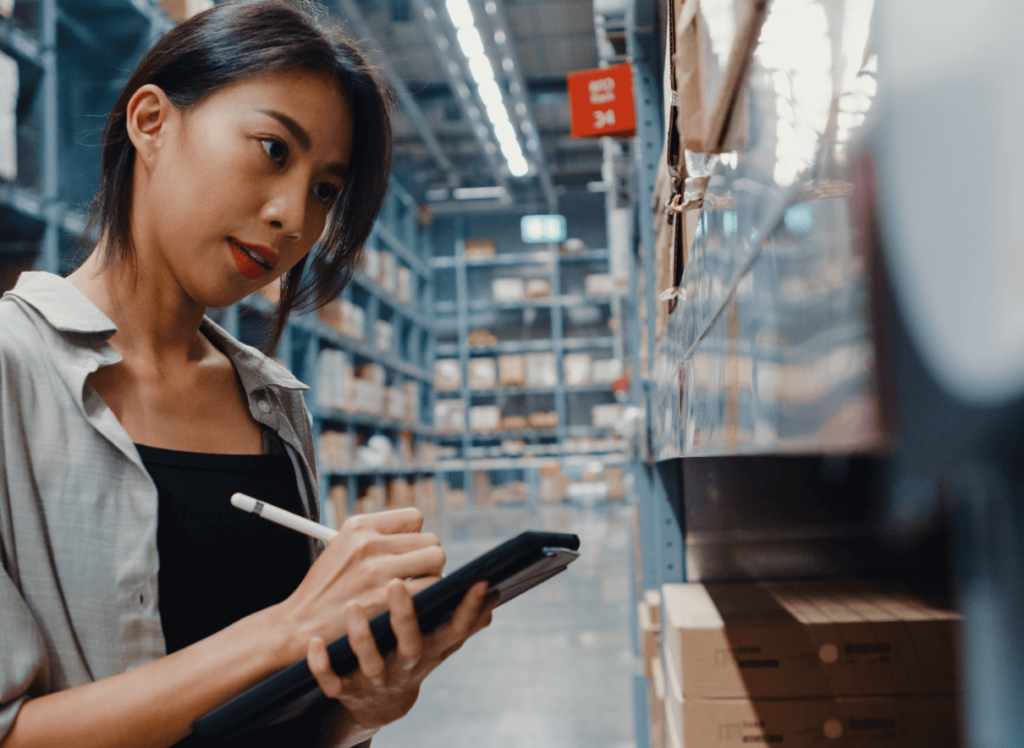 Real-time Visibility

Real time inventory and current activity Historical inventory levels and turns Interactive reporting capabilities focused on specific projects and items Current and historical inventory deployment and utilization Images of all your inventory items Customized reports developed to your specific needs

Efficiency and Control

How and when inventory ships to designated locations Customized order forms for specific projects and store types Management of chain-wide rollouts Who can perform specific inventory management tasks How used asset fixtures are redeployed Integration with your internal systems Application of your business rules to continually automate and streamline processes