About Store Opening Solutions
Helping retailers overcome their inventory challenges for over 25 years
As one of the pioneers in retail inventory consolidation, we provide a smarter alternative to the resource drain and logistical nightmare of direct-to-store shipping.
Ready to get started?
Who We Are
We're a company experienced in solving the ever-changing inventory challenges that retailers face in their store openings and remodels. Headquartered in Murfreesboro, Tenn., Store Opening Solutions is also part of Marmon Retail Solutions, a Berkshire Hathaway company comprising retail-focused brands who can solve nearly any retail challenge.

What We Do
Store Opening Solutions provides inventory consolidation of retail fixtures and other not-for-resale goods. Our services streamline store openings and remodels and help ensure the timely arrival of the fixtures, furniture, and equipment that retailers depend on to operate.
How We Work
When you're confronting a surge in store openings or remodels, we stand ready to help. We begin by analyzing your unique needs. Then, thanks to the expertise we bring in nearly every retail sector, we're able to develop a customized inventory consolidation strategy, one that can dramatically improve how you implement your store openings and remodels.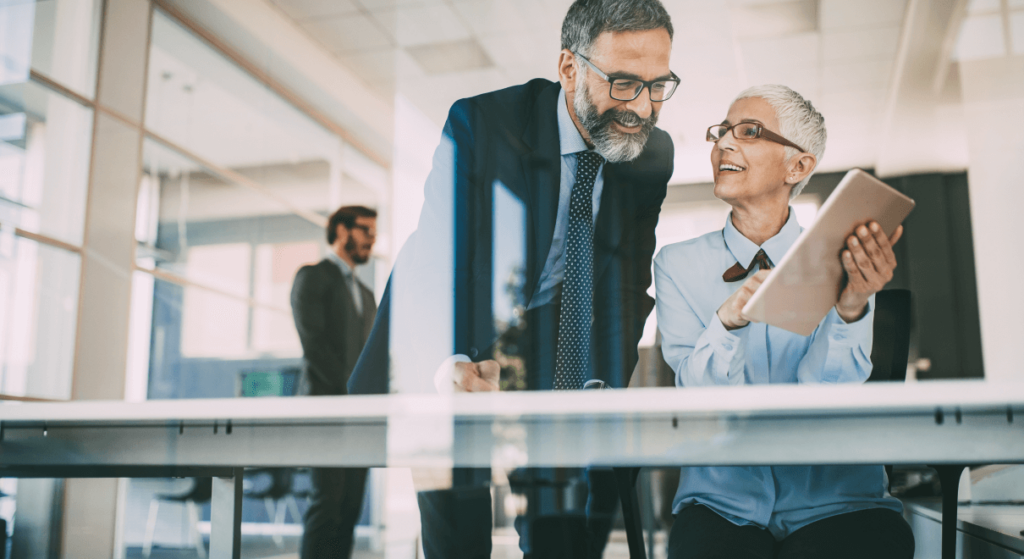 Join The Team
Here at Store Opening Solutions, we offer more than a job. We help you develop your career within a positive work environment. We provide a variety of opportunities in everything from warehousing, accounting, and sales to vendor coordination, operations leadership, and IT.
View Openings