Streamline and safeguard operations
Retail Inventory Consolidation for Store Openings and Remodels
Operate more efficiently and avoid delays from market disruptions.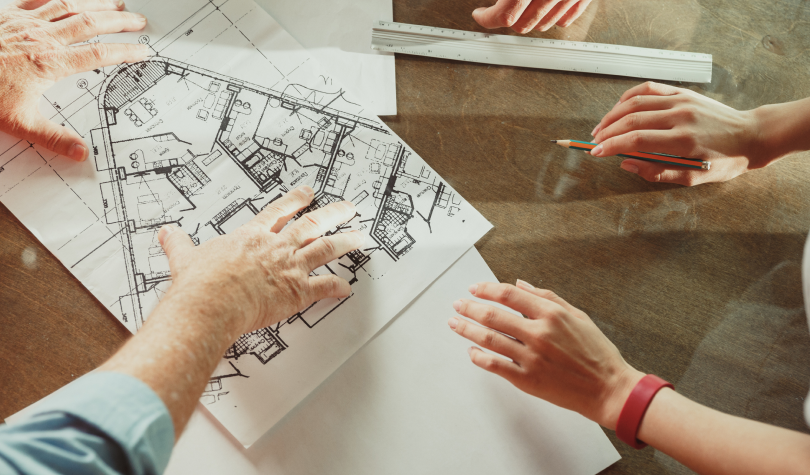 Ready to get started?
Direct-to-store shipping is a resource drain and logistical nightmare
Direct-to-store shipping forces you to rely on multiple pickups and drop-offs, increasing delivery problems, missing or broken items, and installation delays.
Even worse, it leaves you vulnerable to market disruptions such as supply chain upheaval and the latest challenge – increased pressure from manufacturers to order fixtures in bulk.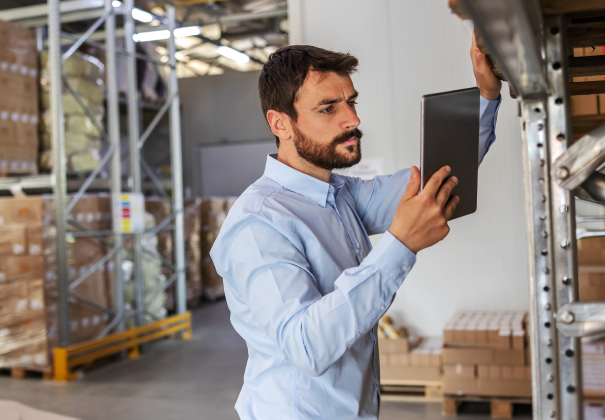 Protect your store opening or remodel from disruptions, big and small.
Our retail inventory consolidation services help you:
Effectively manage multiple vendors

Make us your single point of contact so you don't have to track all your orders.

Receive shipments on time

Let us organize, warehouse, and ship your fixtures precisely when and where you need them.

Reduce delivery risks

With our full truckload shipping, reduce fixture handling to minimize damaged, delayed, and lost fixtures.

Limit exposure to market changes

Become less vulnerable to supply chain and pricing disruptions by keeping inventory on hand.
Helping retailers in a wide range of sectors since 1995
Anyone can move pallets around. Only Store Opening Solutions can support complex, nationwide store opening and consolidation solutions, all backed by our custom INVision system.
About Our Solutions
Our Clients
Backed by Financial Stability and Industry Knowledge
We're part of Marmon Holdings and a subsidiary of Berkshire Hathaway, one of the world's largest and most respected companies. We're also a brand of Marmon Retail Solutions, which helps retailers flourish through research and innovation.