Achieve Seamless Retail Fixture Execution
Achieve Seamless Retail Fixture Execution
Store Opening Solutions works as an extension of your team to help you implement and manage strategic store programs with maximum efficiency, accuracy and reduced spend. We support you with focused expertise in the consolidation and installation of store fixtures and equipment, and our dedicated team embraces your vision and partners with you to achieve optimal success.
From Storage to Installation and Everything in Between
Whether you're managing store openings, remodels, relocations, rollouts or acquisitions, the detail that goes into any retail project execution is complex. You need to keep all of your projects running on time, within budget and with minimum disruption because any breakdown in the process puts your schedule, your brand and your reputation at risk. By consolidating with Store Opening Solutions, we keep your projects running seamlessly.
What is retail fixture consolidation?
And more importantly, why do you need it?
At its best, retail consolidation takes all of the furniture, fixtures and equipment you need for your store projects and organizes, warehouses and ships those items to you precisely when you need them. It sounds simple, but it's actually a complex process that we've mastered and refined over the last twenty years so that your operations run smoothly.
Learn more about our consolidation solutions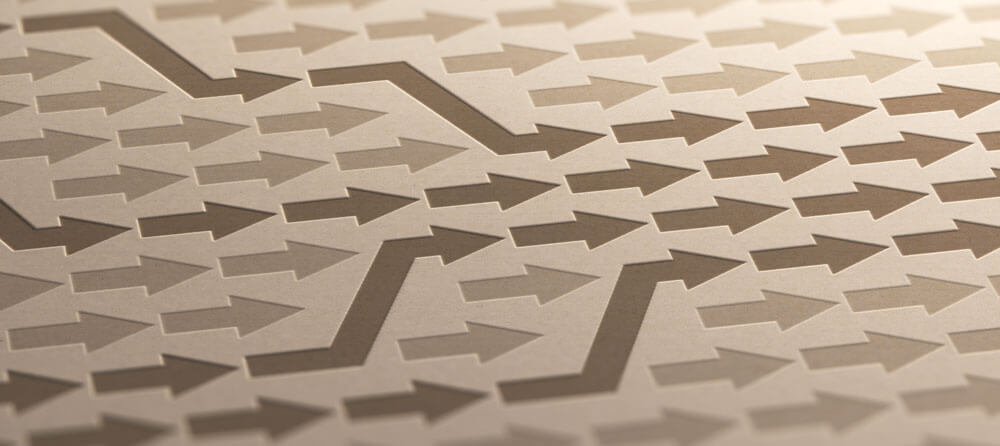 End-to-End Consolidation Services
Procurement Planning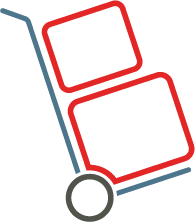 Receiving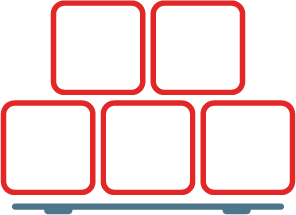 Storing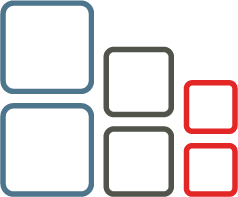 Picking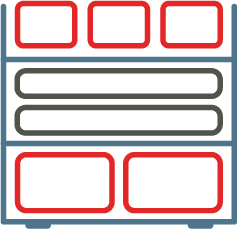 Staging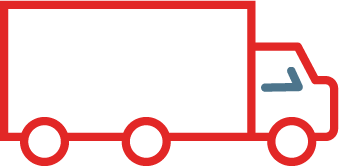 Delivery
Installation
The Store Opening Solutions Difference
By working with an experienced consolidation expert like Store Opening Solutions for your retail execution needs, you get a partner who specializes in and understands fixture and equipment consolidation versus other companies who simply specialize in merchandise consolidation or cross docking. Discover our difference.
Real Time Inventory Control and Visibility
Experience enhanced insight into your business with our proprietary portal that enables you to interact with supply chain activity to make informed decisions for your business.
Dedicated Teams
We build a support team to be your single point of contact – immersed in your business to understand your unique needs, solve your problems and act as an extension of your team.
Customized Process
Every company and every project is unique. We don't simply apply a default process to each situation. Instead, we assess your needs and apply our deep industry expertise to your unique systems, designing a program tailored to your goals.
Scalability
We're large enough to support major store projects and rollouts but nimble enough to manage individual daily replacement orders and time sensitive projects.
INVision
Go Beyond Inventory Tracking
You need more than an inventory tracking system. You need intuitive, interactive functionality with real-time access and reports that matter to you. With INVison you get all of this and so much more. INVision is Store Opening Solutions' user-friendly, online portal that empowers you to view, manage and place orders in real time and generate customized reports that allow you to make smart decisions and improve efficiency.
Learn More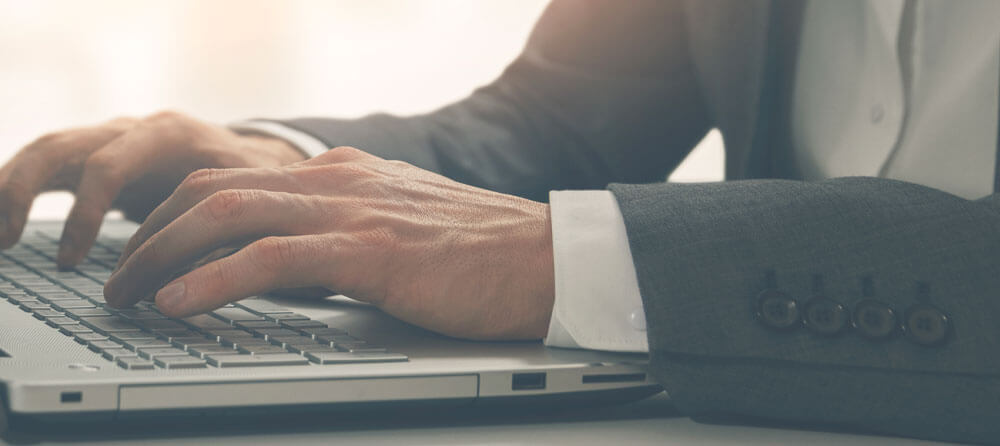 What Our Customers Say
"SOS has been one of our biggest vendor partners from the very beginning. Service levels exceed my expectations. "
"Love the service levels. Love the interaction with the team. Anything I request is immediately taken care of and handled."
"I think they're really accommodating. I think that's a huge strength of theirs…and I feel like they never forget an order."
Backed by Strength
Store Opening Solutions is a member of Marmon Holdings and part of Berkshire Hathaway, one of the world's most respected companies. Founded in 1953, Marmon is among Berkshire Hathaway's "Powerhouse Six," Warren Buffet's term for Berkshire's largest non-insurance businesses.