Solutions
Trusted, End-to-End Retail Fixture Consolidation
We begin each partnership by taking the time to analyze your needs and understand your business so that we can build the right teams and processes to ensure your projects are managed for maximum results.
About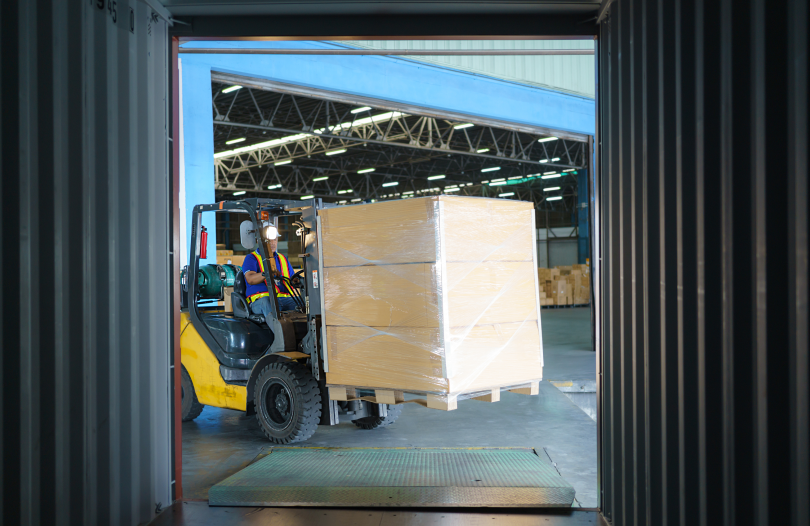 Ready to get started?
What to expect when you partner with Store Opening Solutions
Anyone can move pallets around. Only Store Opening Solutions can support complex, nationwide store opening and consolidation solutions, all supported by our custom INVision system.
About InVision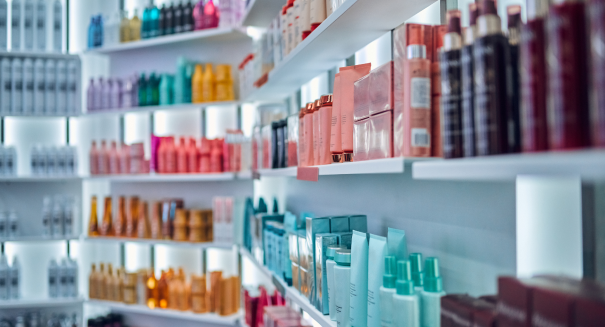 Procurement Planning

We begin your project by understanding your inventory requirements and mapping out how it will all flow through our warehouses, so you'll have what you need, when you need it.

Receiving

We validate units of measure, vendor compliance to purchase orders, proper labeling and more. By taking these steps up front, you'll have the peace of mind that comes with knowing your vendors have fulfilled your purchase orders properly while you still have time to correct mistakes, so you avoid last-minute panic and the high costs of installer go-backs.

Storage

We provide essential bar code scanning to control inventory accuracy in real time so you know where every piece is, at any given time – empowering you to make better decisions with accurate data.

Picking

With the support of our proprietary systems and technology, we create the optimal pick sequence, which we deliver to handheld radio frequency scanning devices. Our material handlers efficiently configure and build outbound pallets with multiple SKUs to ensure sequenced deployment to store sites.

Staging

We alleviate confusion at the store level by auditing and pre-staging your order in organized pallets to ensure your materials are delivered correctly and efficiently. Accurately picking and staging your orders allows us to identify and reorder missing or damaged items, saving you time, money and hassle during installation.

Delivery

We specialize in time-sensitive deliveries to ensure you have your materials when you need them and utilize full truckloads where possible to avoid LTL risks and inefficiencies – that means you save on freight costs and avoid installation team downtime.
Why Consolidation?
Market conditions & minimums are constantly changing. By bulk purchasing through consolidation, your store project can ensure inventory availability even amidst supply chain issues.
Eliminate lost or damaged freight
Lower prices with bulk purchasing
Circumvent supply chain irregularities
Save on transportation cost
Learn More About Us